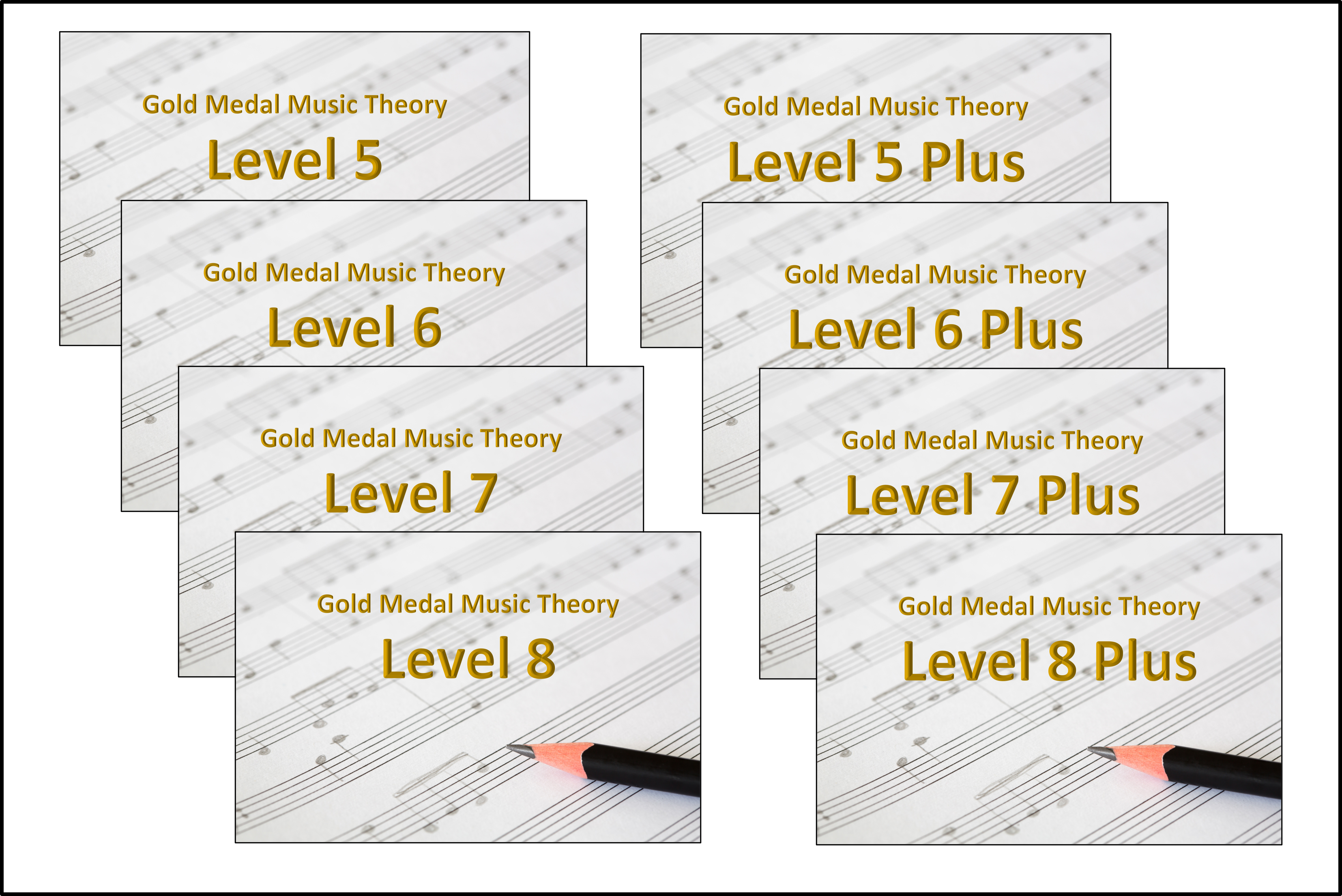 Intermediate Theory
For intermediate theory students (RCM Levels 5-8) who feel they would benefit from working through questions with an instructor.
FEE: $30.00/hour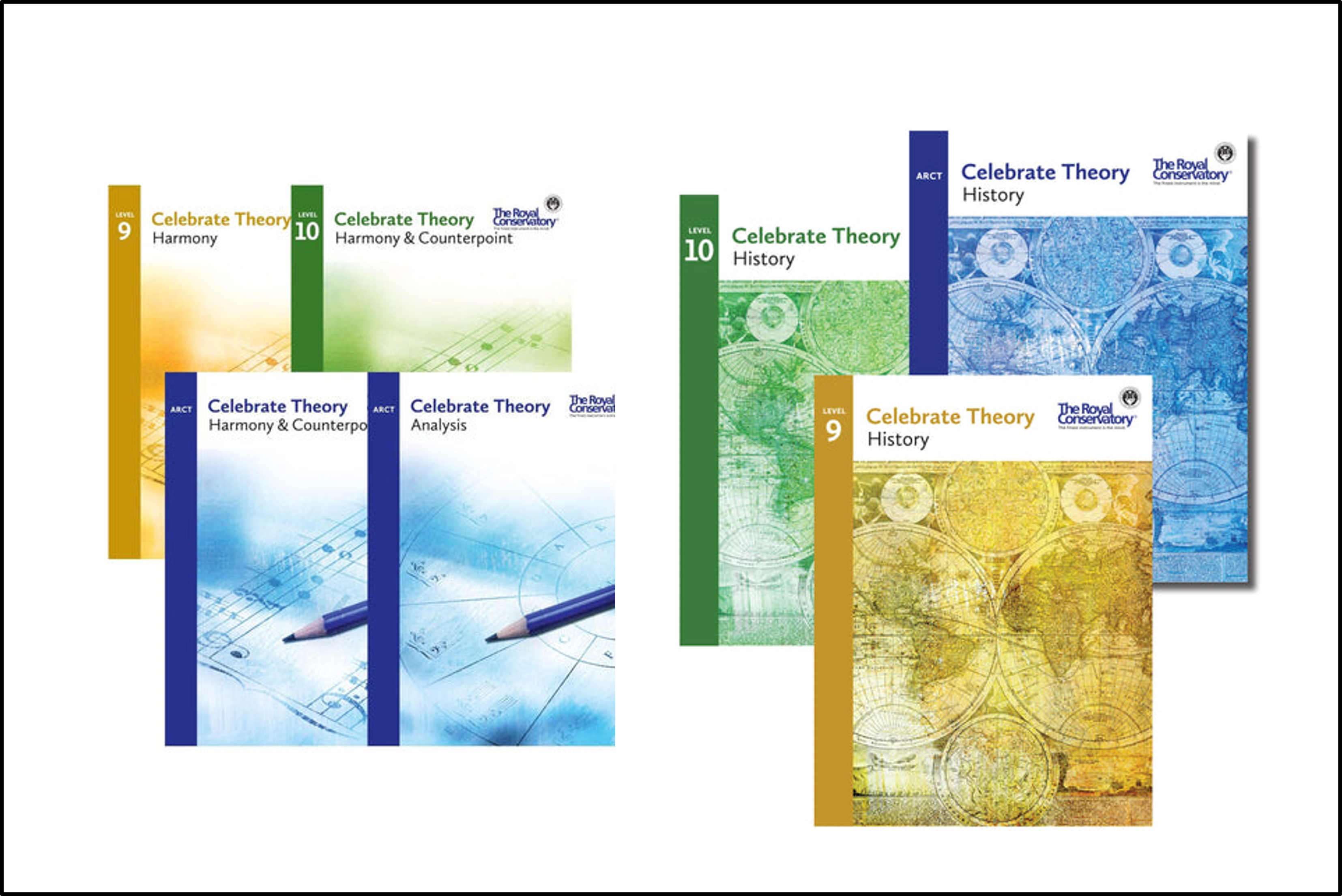 RCM Harmony/History
For students who are studying RCM Harmony
or History and require extra help.
FEE: $40.00/hour
Frequently Asked Questions
How long are the sessions?
All session are 60 minutes.
How are lessons delivered?
Instruction is provided via Zoom.
How far ahead do I need to book?
Lessons need to be booked at least 48 hours in advance.
Can I book multiple sessions?
Yes, you may book up to four sessions at once but I recommend starting with a single lesson.
Will I get a refund if I cancel?
If the lesson is cancelled with 24 hours (or more) notice, then a full refund is given. If the lesson is cancelled with less than 24 hours notice, no refund is given.
What if I miss the lesson?
If you don't show for whatever reason, no refund is given.
I'm not currently taking theory but want to take an RCM exam. Can I book private lessons with you?
I have very limited placement for private theory students. If you are interested, email me with the particulars and I will let you know if I can accommodate your request.